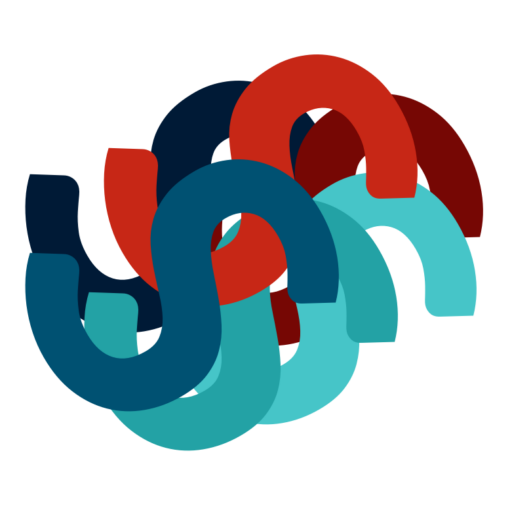 Secure your bitcoin now with our metal backup plate
SECURE YOUR SATS IN STEEL!
GENERATIONAL BITCOIN SECURITY
SECURE YOUR BITCOIN IN MARINE GRADE, 316L STAINLESS STEEL!
FIRE PROOF
316L stainless steel maintains its strength and structural integrity even under high temperatures, making it fire-resistant. Its high melting point (approximately 1400-1450°C) ensures that the material won't break down or deform under typical fire conditions.
WATER PROOF
316L stainless steel is inherently waterproof due to its non-porous nature, which makes it highly resistant to water damage. The steel doesn't rust or corrode, even in saltwater environments, making it an excellent choice for marine applications or areas with high humidity.
CORROSION PROOF
The addition of molybdenum means that 316L stainless steel exhibits excellent resistance to pitting and crevice corrosion, especially in chloride environments.